Admin Users have access to a wide range of resources and tools in Touchplan. Admins can create, edit, and move tickets in any role throughout the project as well as set up projects and build-out plans. To learn more about an Admin Users responsibilities in Touchplan, check out our resources below: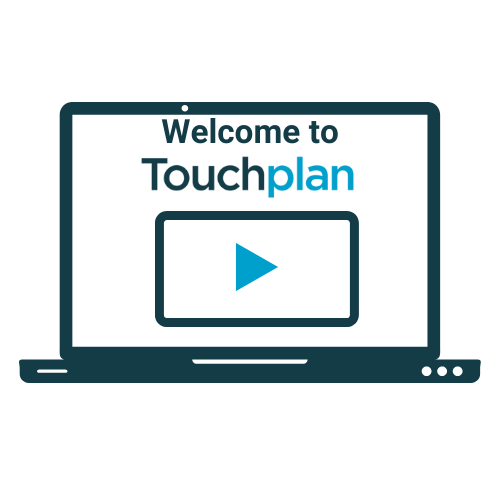 Admin User Intro Video
Watch a 7-minute video that briefly reviews the main responsibilities of Admin Users in a project.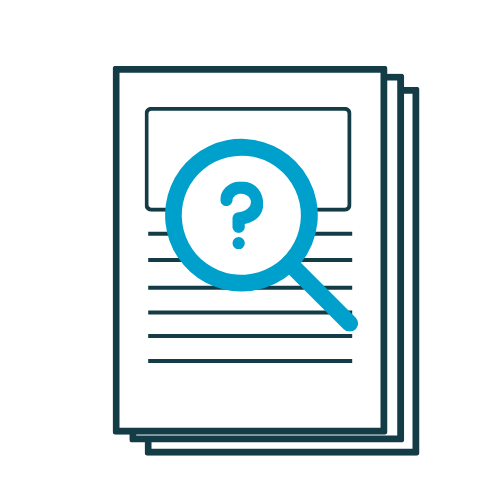 Help Center
Browse through the Help Center to discover different how-to articles and videos on all of the features in Touchplan. Learn how to use the Quantity Tracking Dashboard, the Current/Next Period, and more.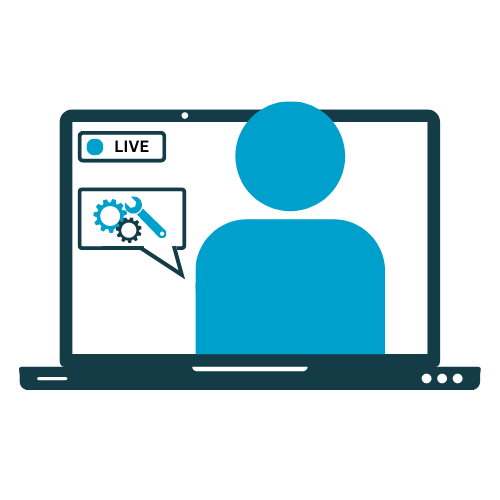 Admin User Webinar
A 60-minute live onboarding webinar that runs 4 times a week that goes over the responsibilities of Admin Users in Touchplan including project/plan setup, commitment tracking, and generating reports.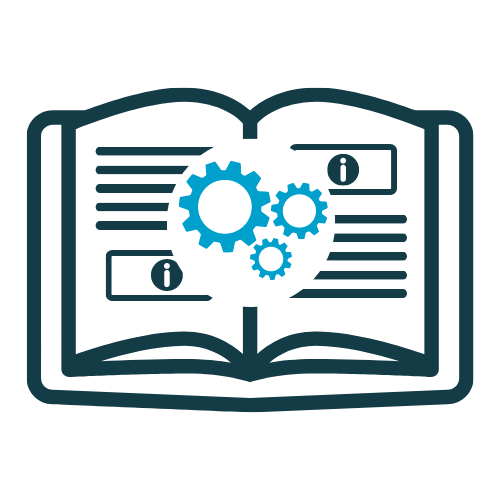 User Guide
A step-by-step guide that shows admin users how to set up their plans, and begin planning and tracking commitments within their projects.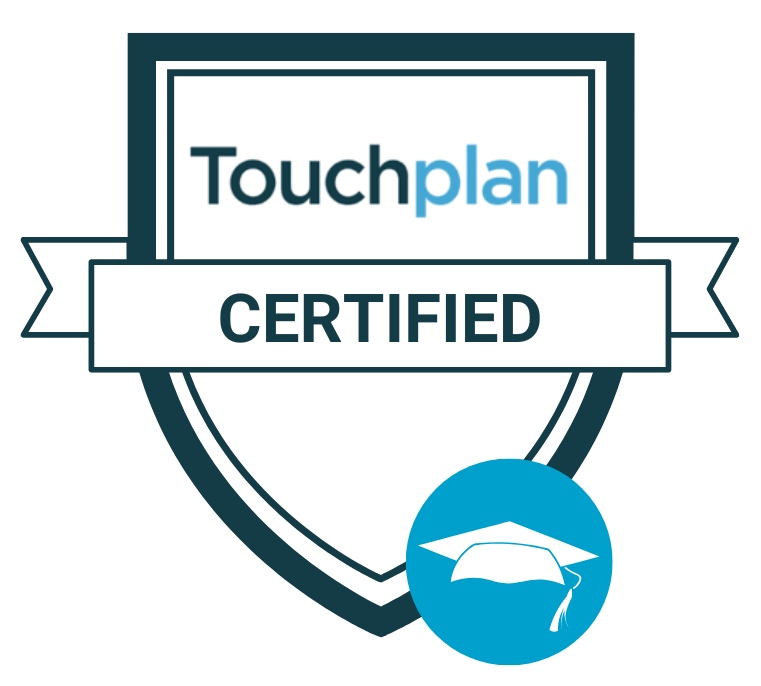 Touchplan Academy
Dive deeper into Touchplan by taking the 6 Touchplan Academy courses on a variety of topics such as pull planning, daily huddles and more.
---
Downloadable Resources
Implementation Handbook
Learn how to set up your project based on your team's needs using the implementation handbook:
Checklists
Don't forget any steps in the planning process or weekly meetings by using Touchplan's Checklists:
One Pagers
One page documents to help teams easily understand Touchplan and how to use it during their planning meetings: